Send flowers and bouquets to the place of residence or to work in Klaipeda and Klaipeda District.
Florika flower store is located in the old town of Klaipeda. We have been making people happy with flowers and beautiful arrangements for more than 22 years already. We are happy to offer residents of the city and surrounding towns (Gargzdai, Kretinga, Palanga, Krentingale, Priekule) flowers and bouquets as well as their delivery. Delivery to the place of residence or to the office!
Surprise your loved ones with an unexpected bouquet of flowers by ordering it online!
It has never been so easy and convenient to surprise a special person. Simply select flowers on our page, order it using a convenient payment method, fill in the delivery information and wait for the courier's message that will inform you that the order has been completed.
It is very simple and convenient to order a bouquet of flowers online with us!
1.

You choose a bouquet and order it on our page.
2.

Florika.lt confirms the order and forwarders it to our florists for preparation.
3.

The florists make up a bouquet and pass it to the courier.
4.

Courier delivers the bouquet to your specified address on the prearranged time.
5.

Florika.lt sends a confirmation of the delivery by email.
Why should you choose Florika to deliver flowers in Klaipeda and its district?
SPEED AND RELIABILITY
We deliver flowers quickly, reliably and always on time. By the way, we do this without harming nature as we use only environmentally-friendly transport!
CONFIDENCE
We are a floral salon with experienced florists. We have been on the market for more than 20 years and we are proud that we have very many satisfied clients.
WE GUARANTEE THAT ALL OF THE FLOWERS ARE FRESH
We make sure that the bunches we deliver are made only from the freshest flowers.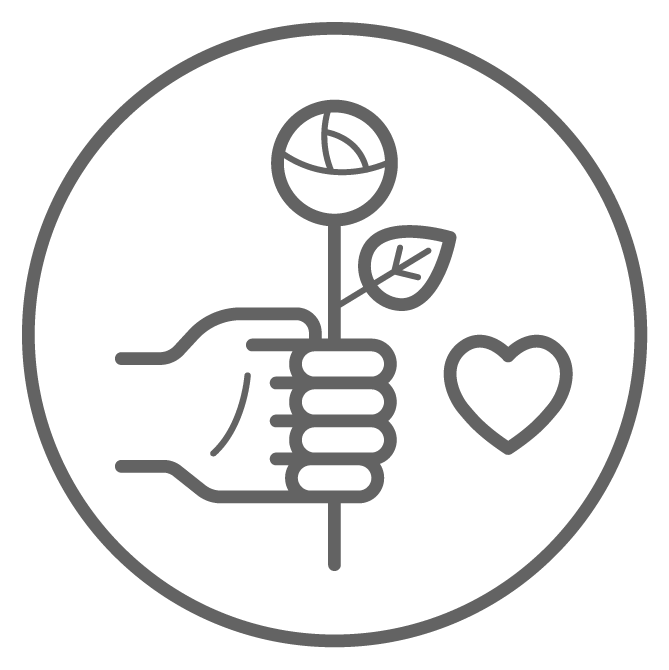 PERFECT SERVICE THAT RESPECT OUR CLIENTS' WISHES
We are happy to present bunches on your behalf to your loved ones and special ones. We always do it with a wide smile and sincere, warm greetings.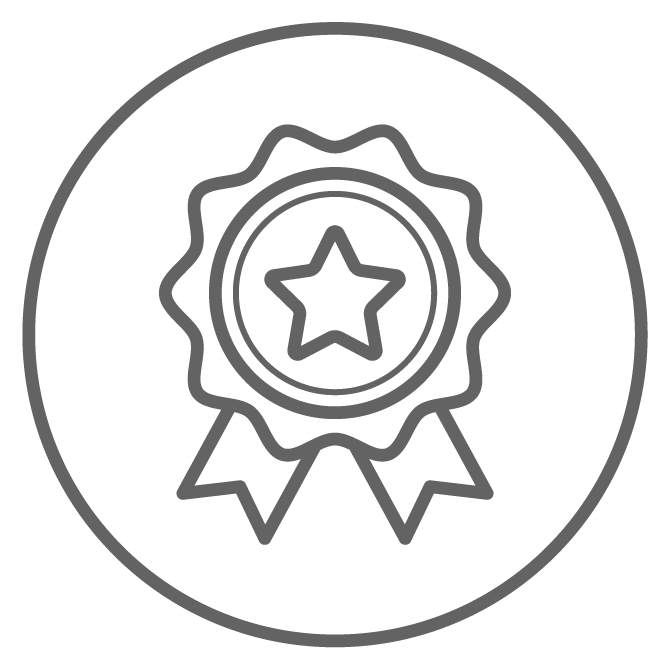 ONLY EXPERIENCED FLORISTS
Bunches and flower compositions are created by experienced florists who love their work and create original masterpieces.
Where do we deliver flowers to?
GEOGRAPHY OF DELIVERY OF THE BUNCHES TO PLACES OF RESIDENCE AND OFFICES
Florika flower salon is located in Klaipeda, so we deliver flowers to this city and nearby villages.


The geography of our activities includes delivery of flowers and bouquets to the places of residence or work in the following cities:
How to properly care for the received flowers so that they stay fresh longer?
Tips for looking after flowers to keep your joy longer:
1.

Having received a bouquet, first you should find a suitable vase. A large bunch will require a vase that is respectively wider and larger so that the stems are not pressed together and the flowers feel comfortable when they drink water.
2.

When you find a suitable vase, you need to refresh the stems before putting them into the water. The cut should be done diagonally, at an angle of 45 degrees, it will be easier for the flowers to absorb water, and then they will stay fresh longer.
3.

Before putting a bouquet into a vase, we also recommend removing the lower leaves from the flowers, if they are still there, so that they do not rot in the water, and the water remains clean.
4.

After receiving a bouquet and putting it into a vase, find a suitable place for the bunch. Do not place flowers in places where there are direct sunlight or drafts, do not place next to heaters either. Cut flowers love cool weather.
5.

The most important emphasis is to change the water and wash the vase properly. It is recommended to change the water every other day, but if the bouquet is particularly large, you may have to change the water every day. The water should be neither icy nor hot.
We love you! What customers say about our bouquets and flowers delivery service:
We try to make every delivery of the arrangements of flowers special, giving the recipient warm emotions and sincerest greetings. Our service is always accompanied by a wide smile and courteous communication. Later your positive feedback – excellent reviews of our work and appreciated efforts make us feel happy.
Ačiū Jūsų salonui, už labai gražią, pastelinių spalvų gėlių dėžutę Mamai! Pristatymas, gėlės, kompozicija - be priekaištų! Nudžiuginot mano Mamą ir nudžiuginot mane! Ačiū, kad esat! Rekomenduosiu visiems savo draugams, kurie gyvena ne Lietuvoje. Ačiū!
100% rekomenduoju salona FLORIKA.LT!!! aptarnavimo lygis -SUPER!!!jau keleta kartu dareme delivery ( ekstra ) !!! Visos gelytes pristatytos laiku ir labai labai "šviežios" ❤️sekmes Jums visame kame!!!
Labai esu dekinga uz Jusu darba! Neprikaistingas servisas, vakare uzsakiau, o kita diena mama jau gavo puokste!:) geles svieziausios ir tokios pat kaip pavaizduotos nuotraukoje! 🙂 didelis aciu!!!!:)
Visada šviežios gėlės, profesionalūs savo darbo meistrai, operatyvus pristatymas. Rekomenduojame, tikrai neteks nusivilti !!!
Labai geras aptarnavimas, nuostabios geles. Aciu labai! Visiem rekomenduoju 😊
Likau labai patenkinta nuotakos puokšte! Ne tik, kad pati puokštė būtent tokia, kokios norėjau, bet ir kaina labai prieinama! ačiū 🙂
Frequently Asked Questions and Answers
Read more about our flower salon in Klaipeda
We have making the world a better place for more than two decades.
Florika flower store, located in the old town of Klaipeda, near the old market, has been bringing more color into the daily life for 22 years. Florists working here are real professionals who have great experience and skills. They keep up with the latest trends. Our professionals are always ready to assist you in any possible way and consult you on any arrangement of the flowers for any occasion of your life. We offer both fresh flowers and flowerpots. We also offer services for decorating interiors with flowers.


Florika provides flower delivery services to your place of residence or office. If you want to surprise your loved ones with a beautiful bouquet of flowers but are unable to do it yourself – entrust this task to us. You can order this service from anywhere in the world – you can pay for flowers and their delivery by means of the international payment system "PayPal" or credit card, we will take care of everything else.


You can order flowers in the salon at Turgaus a. 4, in our online store or simply by phone +370 616 83188.


Since we receive flowers directly from suppliers, we can guarantee the highest quality and the most attractive price, and thanks to the experience of our florists – the most beautiful arrangements and compositions for any occasion of your life.